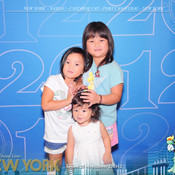 joined 05/12/09
active 08/11/15
About Me
Hi, welcome to my booth!
I love designer handbags as you can tell from my user ID!!
From times I have a few bags that from my own collection, friends collection or bargain that I found up for sales.
I am one of the many bag lovers who is member...
bagaholic37 doesn't have any items in their booth!