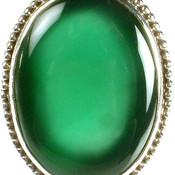 joined 08/12/11
active 11/20/17
About Me
We are a wholesale jewelry retailer/reseller, please come in and look at our merchandise. In the event we sell an item that is out of stock, please accept our apology and 10% off your next purchase.
we only ship USPS priority MAIL.
****PLEASE ALLOW US A 7-10 BUSINESS DAY DELIVERY****
...