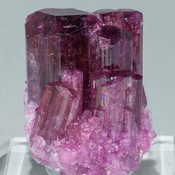 joined 06/01/09
active 12/04/16
About Me
Effective 10-11-15 Moving and will be off line for a bit, and will be back
Spring 2016!
Selling for others as living estate sales, as well as myself.
Regard integrity as the most important part of doing online business.
Love my Grandkids who are my world.
Why the name of...