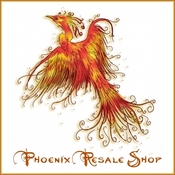 joined 11/02/08
active 11/24/17
About Me
Why buy with me? There are some fantastic reasons:
First, I have been selling online for almost 10 years with 100% positive feedback. If you are not happy, neither am I.
Second, I am really, really picky. If it does not look like new, I don't buy it. Ever.
Third,...