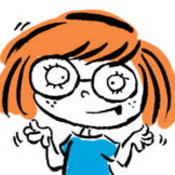 joined 07/09/09
active 11/29/22
About Me
Hi, My name is Melissa, and i'm over in Southern Indiana.
I have sold items online since 2001.
I have sold..
- A Suit of Armor
- Uhl Pottery
- Kimball Grand Piano
- Antique Church Pew
- Telescope
- A Kit Cobra Car
- Camaro
- Antique Kitchen Hutch ...