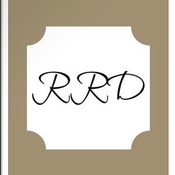 joined 02/07/12
active 02/21/15
About Me
http://Welcome to Rocky River Depot where you will find things for your home and more!
We are Christian Owned and Operated. <><
We're not new to the online selling business as we've sold on other sites for over 10 years with great success. How do we measure success? Not by...