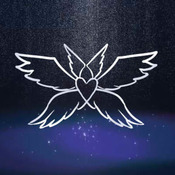 joined 08/23/16
active 11/29/23

About Me
We are a home of Light Workers!
Our main practice is eclectic and revolves around angelolatry magick.
We have over 15 years of experience in metaphysical practice.
We are proficient in channeling, clairvoyance, energywork, dreamwork, and Reiki. We also have undergone numerous workshops, classes, and have been counseled by various...