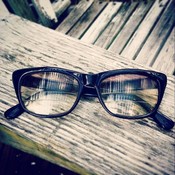 joined 12/20/16
active 11/21/18
About Me
ReSelling the Orphaned, RePurposed and Handcrafted. Finding the fun & funky from the discarded, and bringing them to you!
Bonus: Buying secondhand is just one easy way we can all help our Mother Earth. Less depletion of our natural resources, and fewer toxins from mass manufacturing of man-made products.
RobinsRandoms doesn't have any items in their booth!