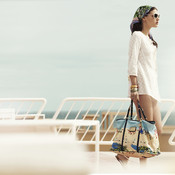 joined 02/05/10
active 05/11/21
About Me
Hi & welcome to my booth!
A few things about me.... I love the color pink and I think squirrels are as cute as can be, thus my Bonanza name pinksquirrel.
I've opened a booth here after spending time over on ebay. I am a collector of Louis Vuitton and...