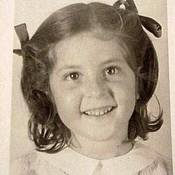 joined 05/04/12
active 11/17/17
About Me
Hi, my name is elyn and this is my Booth on Bonanza.
Antique and Vintage STUFF U DON'T NEED But Have to Have!!!
I will be offering a variety of eclectic items which have been collected from my travels here and abroad. These items are Antique or Vintage and very...