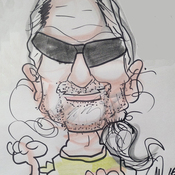 joined 04/20/10
active 01/30/23
About Me
My Name is Lexus, I am a Boxer, as you can see.
My Dad is the "roadhawk", because he is a biker and loves to ride the road and his favorite bird is the "Hawk".
My Mom loves to ride too. She rides on the back of my Dad's bike.