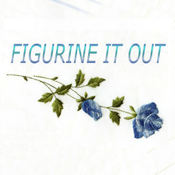 joined 04/26/10
active 07/04/20
About Me
With the exception of arthropods and squid (which I find fascinating, nevertheless) I love all animals, especially horses, dogs, cats, elephants, amphibians, reptiles...you get the idea. (As a child I wanted to be Dr. Doolittle.)
I'm a huge original Star Trek fan and Spock lover.
I'm a huge Superman fan. ...