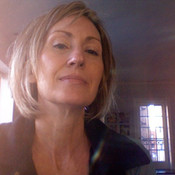 joined 11/22/12
active 10/31/13
About Me
Merry meet friend and welcome!
My name is Melanie and I'm a white magick practitioner, spiritual worker, hermeticist and psychic counselor.
Below I would like to explain to you why I would never provide my services for 5.99$, elements and procedures of my casting routine, I want to share with...
Melanie777 doesn't have any items in their booth!