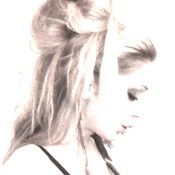 joined 07/10/10
active 01/12/15
About Me
WOOT! WOOT!
Hi there! It's me, Luxe! I have so many cute things which I cannot sell on Etsy and Artfire -- NEWER things which you might really like... so VOILA! Bonanza!
This is a super site, and I really wish its staff, admin, and owners the very best of...
BudgetLuxuries doesn't have any items in their booth!