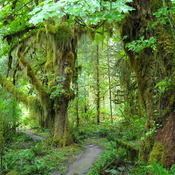 joined 09/28/10
active 12/15/11
About Me
Also check out my NEW booth at "Winter Wolf". Just getting started as of 11/28/10.
Retired USAF Master Sgt. living the good life with wife Shirley and little Shih Tzu "Oliver" in the Great Pacific NW. We support military veterans causes and animal welfare causes.
My booth specializes in vintage...