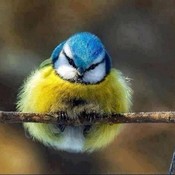 joined 03/12/09
active 11/05/17
About Me
Welcome to Okiemarket. We offer a wide variety of antique, collectible, and vintage items. Glassware, china, books, collectibles, and much more.
We started selling online about 10 years ago and really love it. We frequently shop yardsales, thrift stores, flee markets, and auctions. You never know what you might find...
okiemarket09 doesn't have any items in their booth!