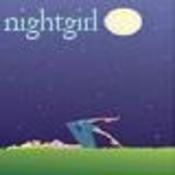 joined 08/11/08
active 04/25/15
About Me
I work nightshift, so that explains my booth name if anyone was wondering!
I have a BIG, BIG family and we all live on the same street. It is nice to have all of your family so near. It's good for baby-sitting & borrowing stuff! No quick runs to the...
EastCoastNightGirl doesn't have any items in their booth!