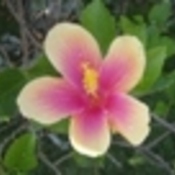 joined 04/01/09
active 03/22/16
About Me
I'm fairly new to bonanzle, but have heard nothing but wonderful things.
I decided to do some spring cleaning and keep only the bags I use often. It's hard to part with some of these, but I'd rather they go to someone who will appreciate them and use them than...
ttapcc doesn't have any items in their booth!