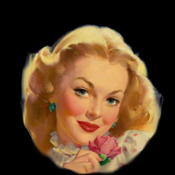 joined 08/26/14
active 06/12/19
About Me
Hi there
I am selling on Etsy for a few years now. I have there around 100 5 stars positive feedback. I opened my Bonanza booth in order to offer other items that I love at more convenient prices.
I also have a passion for unique jewelry and vintage items....
grandmas_finds doesn't have any items in their booth!