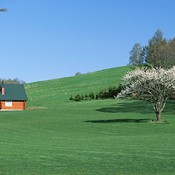 joined 03/10/11
active 10/10/12
About Me
Hi,everyone, welcome to my booth here.
I am from China and for e-commerce business we sell electronics such as nice and creative necklace usb flash drive; wholesale fashion jewelry; home & garden such as Chinese ceramic decoration, nice photo frame,etc.
We choose nice, elegant items with good quality for you,...
anniepurchase doesn't have any items in their booth!