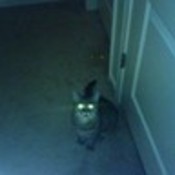 joined 04/18/09
active 01/05/18
About Me
Hello, everybody. Thanks for checking out my booth.
I'm selling off a lot of the stuff I've accumulated over the years so I can stay financially afloat while I try to become a novelist.
Also, my brothers and I are in the process of clearing out my parents' old house...