The holidays are fast approaching and here at Bonanza, we're gearing up for the best season ever. Our team is always looking for opportunities to bring more shopping traffic to Bonanza, and we've been exploring new ways to advertise that will get results. We're excited to announce that we're launching several new advertising initiatives this season in coordination with our broadcaster fee adjustments (further details on that should be in your inbox). These include ad campaigns on Facebook and Pinterest and partnerships with PureWow and Cool Mom Picks.
So why did we choose these platforms? High user engagement and the opportunity to build brand awareness for Bonanza! The average Facebook user logs in eight times a day, and almost 95% of Pinterest users visit to make or plan a future purchase. Investing in advertising on these social media channels helps us find new shoppers on the platforms that they use most, and allows us to use special targeting to show them the Bonanza items we know they'll love. Even better, a strong social media presence means that more shoppers will recognize Bonanza as a great place to shop, and return to our site the next time they're looking for that special item.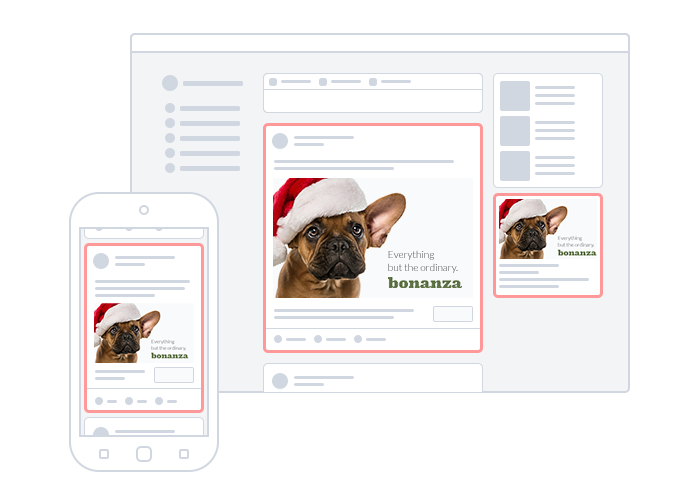 Social media isn't the only new channel we're adding this quarter. We're also building partnerships with influential online publications. PureWow, a lifestyle publication for millennial women, will feature hand picked items from Bonanza in a newsletter next month. PureWow has a loyal and highly engaged audience who enjoy witty editorials featuring the latest items to shop. By making their content shoppable, PureWow will position Bonanza as an exciting new marketplace for millennial women. We're also partnering with Cool Mom Picks to feature Bonanza items in their upcoming holiday gift guides. These gift guides are often featured in major publications such as the Today Show and Martha Stewart. Dedicated Cool Mom Picks readers will see items from Bonanza sellers while looking to make holiday purchases.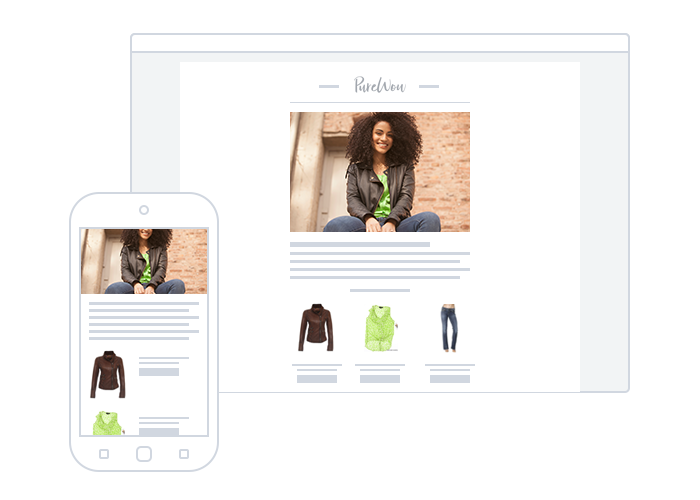 These new platforms are only the first step in our increased advertising efforts. Positive results from these social media campaigns and content partnerships will allow us to expand our efforts into even more areas in the future. We plan to continue building the Bonanza brand and reaching a wider audience of new shoppers all across the internet.