In stock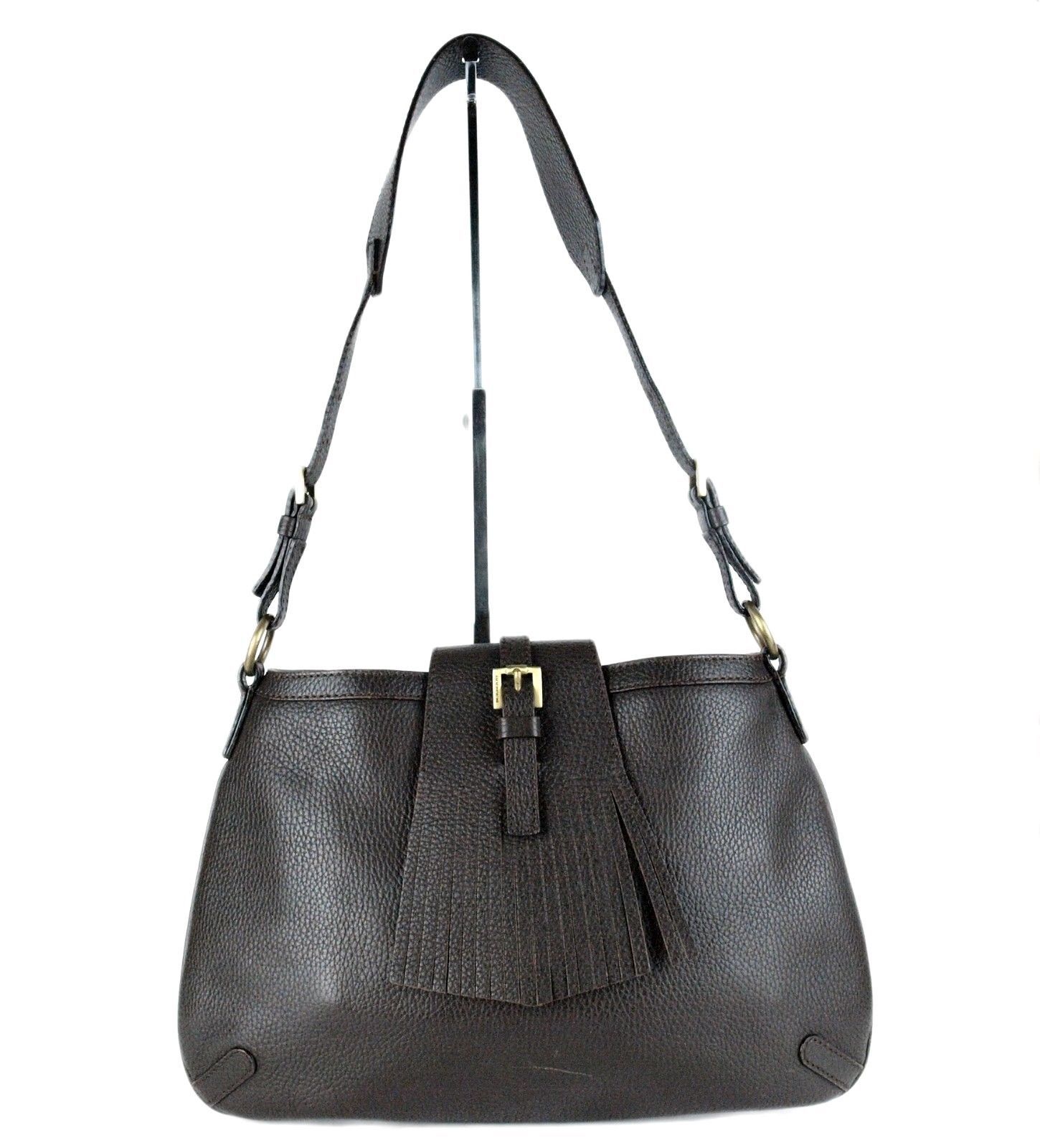 Primarily known as the tartan that launched a thousand imitators, Burberry is synonymous with British cool from Shackleton to Kate Moss. Founded in 1856 by Thomas Burberry, the brand is responsible for the invention of the trench coat as well as an uptick in scarf-wearing.
Customer Reviews Synopsis
1 review total • 1 review with comments





Burberry crossbody
Level of Detail
Title & price extended
Title & price
Price coloring
Nothing
Looking for a deal?
Our history for this product shows that its average price is $177.21. Click below to be notified when new items are posted at lower prices: