In stock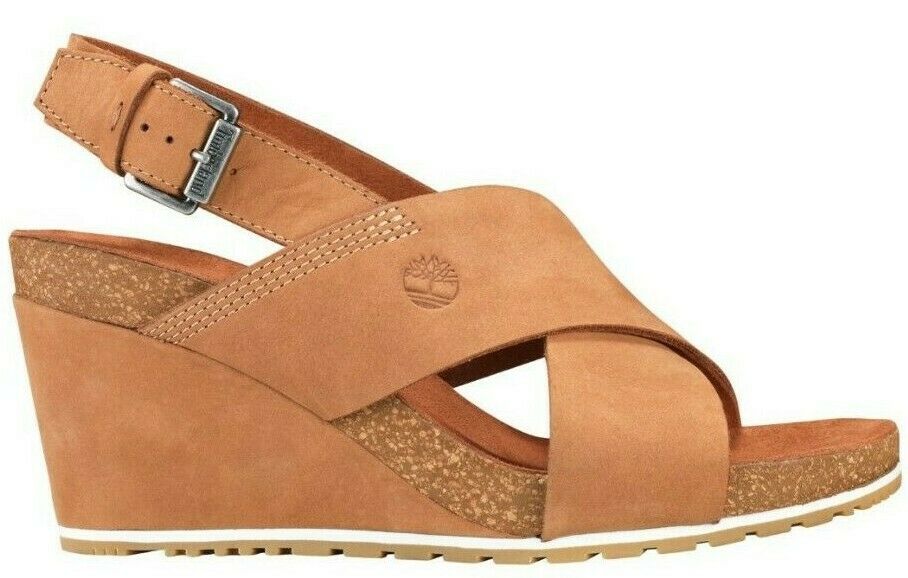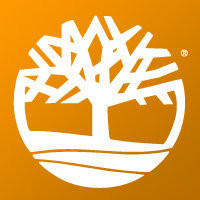 The Timberland Company focuses on its footwear. They're a popular choice for hiking, mountaineering, and casual wear. They also sell apparel, watches, and leather goods.
Customer Reviews Synopsis
1 review total • 1 review with comments





My Favorite Wedge Sandal
7 years ago I bought these in taupe and absolutely loved them! Wore them for years and my daughter is still wearing them. I was so excited to find ...
Read more »
Level of Detail
Title & price extended
Title & price
Price coloring
Nothing