In stock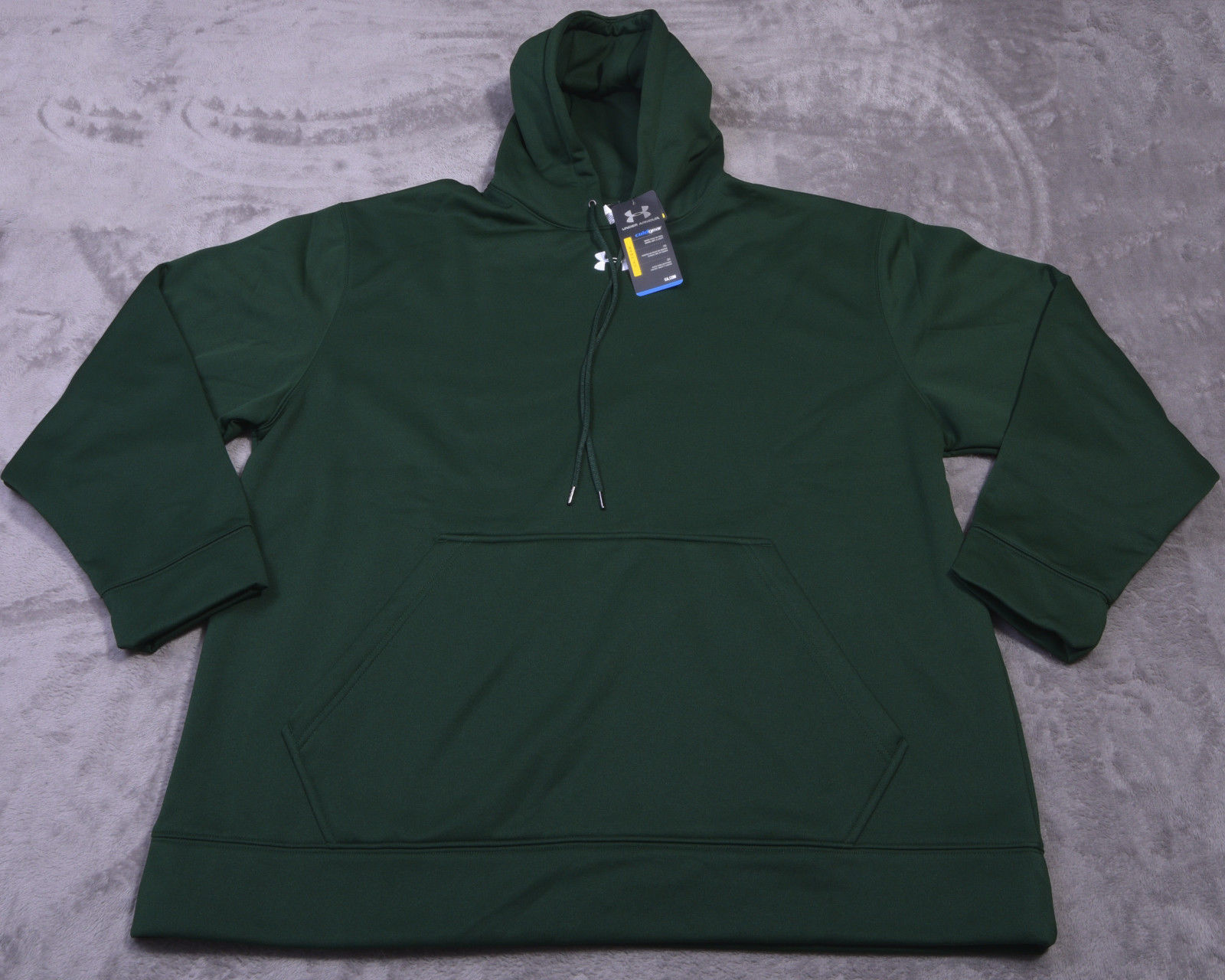 Under Armour is a sports clothing and accessories company. They produce a wide range of apparel, though their focus is on high-tech sportswear for athletes. Despite the name, Under Armour products cannot protect against melee weaponry.
Customer Reviews Synopsis
1 review total • 1 review with comments





It's light, fits perfectly and works great in the spring time.
Level of Detail
Title & price extended
Title & price
Price coloring
Nothing
Looking for a deal?
Our history for this product shows that its average price is $45.95. Click below to be notified when new items are posted at lower prices: