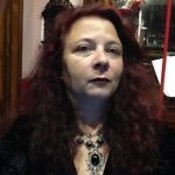 joined 12/03/15
active 04/13/21
About Me
I am a jewelry designer,from the East Village of NYC.
When I started my career, I owned and operated Nemesis jewelry on east 7th st and Ave A for more than 20 years.
I was the co founder of the Laila Rowe stores and opertated those for 6 years.
For...