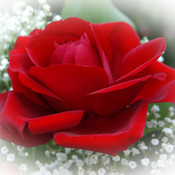 joined 12/07/15
active 03/21/23
About Me
I provide art to help people connect with this beautiful creation and with their families and loved ones.
I am a wife, mother, scientist, and artist. I'm captivated by many forms of beauty, and I have a special interest in native wildflowers and their pollinators.
I began making and selling...