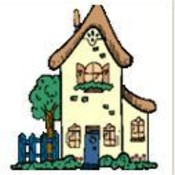 joined 07/16/09
active 07/18/17
About Me
I also sell on Bonanza as colorado_native and have a booth called Disney Mania. Copy and paste this link to see the booth: http://www.bonanza.com/colorado_native.
This booth contains an eclectic assortment of other collectables that I have to sell.
Thanks for checking out both booths!
I prefer Google Checkout for payments...