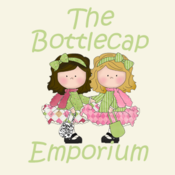 joined 08/08/09
active 10/07/12
About Me
I live in NE Oklahoma and love it. We do not have kids but we have 4 very spoiled felines instead. And I do mean SPOILED!!!
Right now I am unemployed and have been for over a year and a half.
In the time I have had off due to...