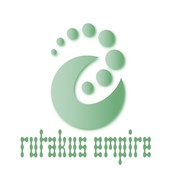 joined 04/20/16
active 04/23/19
About Me
My name is Russ Lukach-Krueger and I'm the owner of a company called Rutakus being that I'm the owner of the company. I'm also disabled with a permanent back injury. When I will be able to hire people I will be hire people with disabilities.
Websites: http://www.rutakusdomains.com
http://rustofalltrades.com
http://peetreeadnetwork.com
https://www.productiuonsofthehuman.net ...