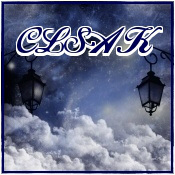 joined 09/15/09
active 03/30/21
About Me
Welcome to CLSAK Shop!!
Single Mom of 5 Kids.. Full time online seller.. I also sell Ebay but the fees are getting high so i'm using this site to bring customers better prices..
C- Cameron
L- Lawrence
S- Shylayah
A- Angelina
K- Kyle
That's how i got my name.. They...
CLSAK doesn't have any items in their booth!