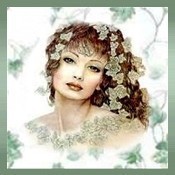 joined 12/06/08
active 01/19/12
About Me
I will be stocking this store with something else soon, just haven't decided what yet. Right now I do have some audio CDs from James Axler's Death Lands Series!
If you need clothes for the family or lingerie for the ladies at an affordable price then please checkout the links...
gingernellstreasures doesn't have any items in their booth!