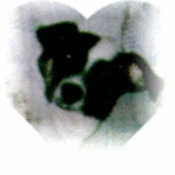 joined 12/27/08
active 10/10/21
About Me
Why should you buy from Tillie's?
1. We have some neat things that are not readily available on today's market.
2. Our prices are aimed at being fair.
3. We believe in customer service. We try to inform the patron of the condition of each item. If it is used...