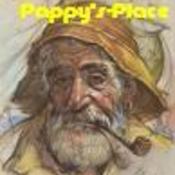 joined 02/13/10
active 08/12/21
About Me
I have spent alot of years trying this and trying that and spending lots of bucks to be this great Entrepreneur.(Not)
When all I had to do is join Bonanza.com.
Not only am I enjoying what I am doing I have not had to spend alot to do it. I...