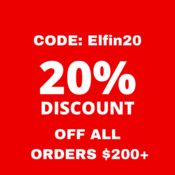 joined 02/21/19
active 01/25/23
About Me
Angelically and Divinely Inspired, Amazing Skills, Called upon in most dire cases. Working only with love and divine energy.
Fast Psychic Readings:
PsychicBabe (Gloria)
Natural Psychic and Mystic. High Priestess, Light, Angel and Divine Energy Worker. Healer and Professional Spell Caster.
I have been asked by lots of people out...