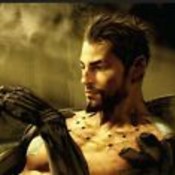 joined 09/12/19
active 12/29/22
About Me
VTSTech | Veritas Technical Solutions was founded in 2014.
Employing decades of experience in website and domain management/registration..
..
Around 2018, VTSTech expanded beyond strictly technical contracts and resumed offering PC Repair and System Building services. In Q1 2019 I also started offering 3D Printing and Game Console Refurbishing and...