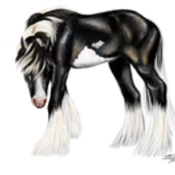 joined 03/22/10
active 02/16/13
About Me
Welcome to my shop!
I have been in business for the past 12 years. I have sold in a B & M, at shows and online during this time.I work full time and operate this business through this booth and 3 other booths here on Bonanzle.
http://www.bonanza.com/booths/suthrnhorsenut - Vintage,glass pottery...
VaHorsenutAuctions doesn't have any items in their booth!