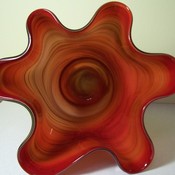 joined 09/02/12
active 04/12/19
About Me
Hi, my name is Emma and, currently, my home is in Cincinnati, OH. I enjoy trying new & different things so I started this booth!
I have new items as well as things I have had for many years. My house is filled with precious treasures that now need a...
gammaw doesn't have any items in their booth!