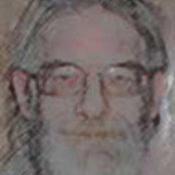 joined 02/03/09
active 07/08/17
About Me
hmmmm, what would you like to know?
I have ten years online marketing experience at Only A Venue with no complaints ever (ok, one due to a misunderstanding and withdrawn), and will think of some more interesting stuff to say about myself soon.
It's really not about me, you know;...