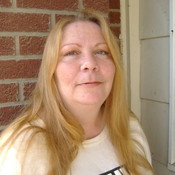 joined 06/21/13
active 06/12/21
About Me
My name is Elaine, and I am a Celtic Shaman, Reiki Master, Wise One, Atlantean High Priestess, Elemental Soul and Paranormal Expert. I specialize in Spiritual Healing's utilizing various techniques.
My services are designed with your highest spiritual good in mind.
In recent years, I have been working with those...