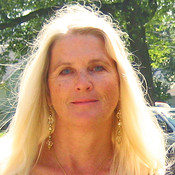 joined 08/17/10
active 11/15/17
About Me
I have been selling on Vintage Patterns and Handcrafted items on Resurrections right here for about one year.
This is an expantion of the vintage items that I love and collect. Please enjoy.
I am a mother of 5 and grandmother of 10 soon to be 11. Married 38 years...