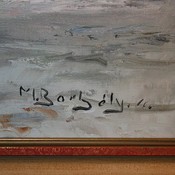 joined 04/13/09
active 06/16/13
About Me
Hello! Welcome to Midfield_John's booth where you will find a wide variety of items for collectors, readers, teachers and more.
MAKE AN Offer- See something in the booth you like and want to own? Feel free to send a message, Make an Offer. Answer will be YES, No, or compromise...
midfield_john doesn't have any items in their booth!