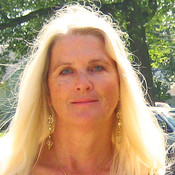 joined 04/29/09
active 06/23/20
About Me
Vintage for Kids
This is the theme of this Store.
I chose Resurrections as my store name because I love recycling and rejuvenating the past...items, ideas and crafts.
Here you will find items that I have given another change to be a part of someones life and craft items that...