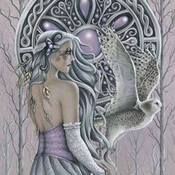 joined 12/18/08
active 02/07/23
About Me
We've been in business since 1997. Selling online since 2001.
Our customers are always number one! We want you to have a fabulous buying experience!
Felixmybizz's Booth Features a Great Selection of Jewelry, Cosmetics, Fashion, New Age, Inspirational Items, Vintage, Classic to Hollywood Trends.
As always, if you don't see...